Home
> Blog > Childcare Subsidy Singapore 2022: Who is Eligible and How to Apply?
Childcare Subsidy Singapore 2022: Who is Eligible and How to Apply?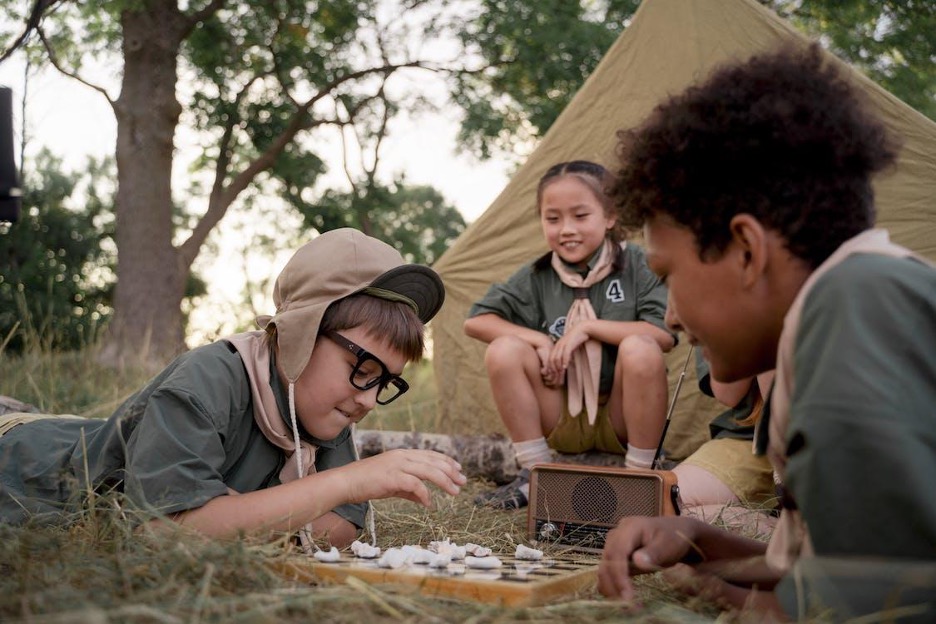 Singapore is a great place to live, but it's not without its challenges. The cost of living in Singapore is high, and the cost of raising a child (including childcare) is even higher.
According to
Singstats
, the average household expenditure in 2017/18 was $4,906. Unsurprisingly, amongst the top three income expenditures was educational services.
As the COVID-19 pandemic leads to an overall increase in food, labour and transportation costs, it is
reported
that shortages and inflationary pressures will lead to a rise in childcare fees. But for worried parents, there is a silver lining. There are several subsidies and financial assistance schemes from the Early Childhood Development Agency (ECDA) that you can apply to help ease your financial burden. Let's review some of them.
1. Infant Care Subsidies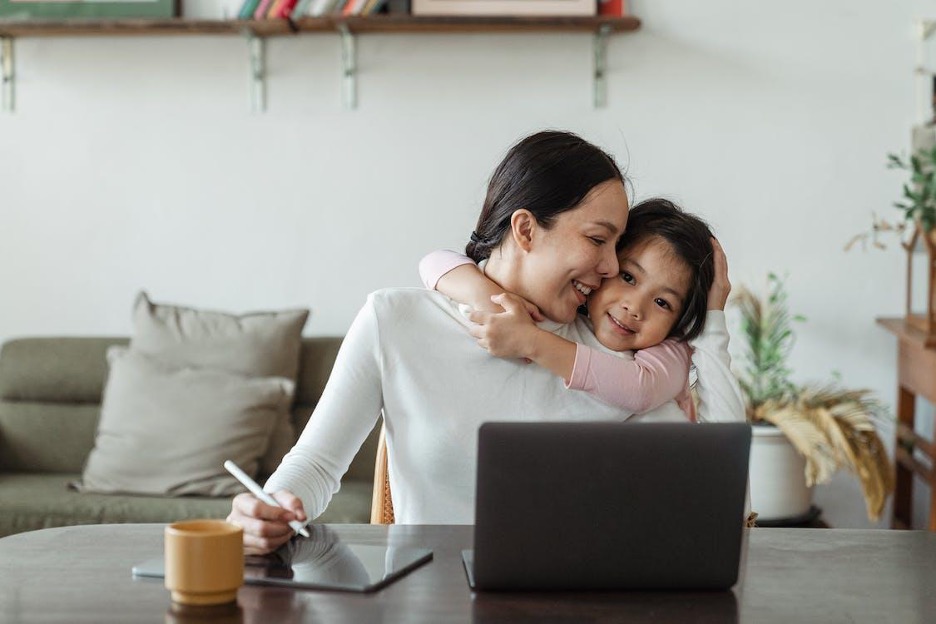 Singaporean children enrolled in ECDA-licensed infant care centres or
childcare centres
are eligible to receive a basic subsidy. The basic subsidy covers up to $600 per month for full-day infant care.
Infant care is defined as children who are aged two to eighteen months. For working applicants, the basic subsidy is $600, with an additional subsidy of up to $710. The additional subsidy is for families with a gross monthly household income of $12,000 and below or a per capita income of $3000 and below.
According to the ECDA website, working applicants refer to mothers or single fathers working at least 56 hours a month, full or part-time. Non-working applicants can apply for a subsidy of $150.
To apply for these subsidies, you need to complete the
subsidy application form
on the ECDA website and submit it through your child's infant care centre. The outcome will be notified via SMS or email.
To find out the estimated cost of full-day or half-day preschool centre fees after subsidy, you can use
the ECDA calculator
and input the infant care monthly fees.
Any relevant subsidies and other financial assistance schemes are disbursed directly to your child's Child Development Account (
CDA
), which we will cover later in this article. Parents will pay the net fee after subsidies to your child's enrolled infant care centre.
2. Childcare Subsidies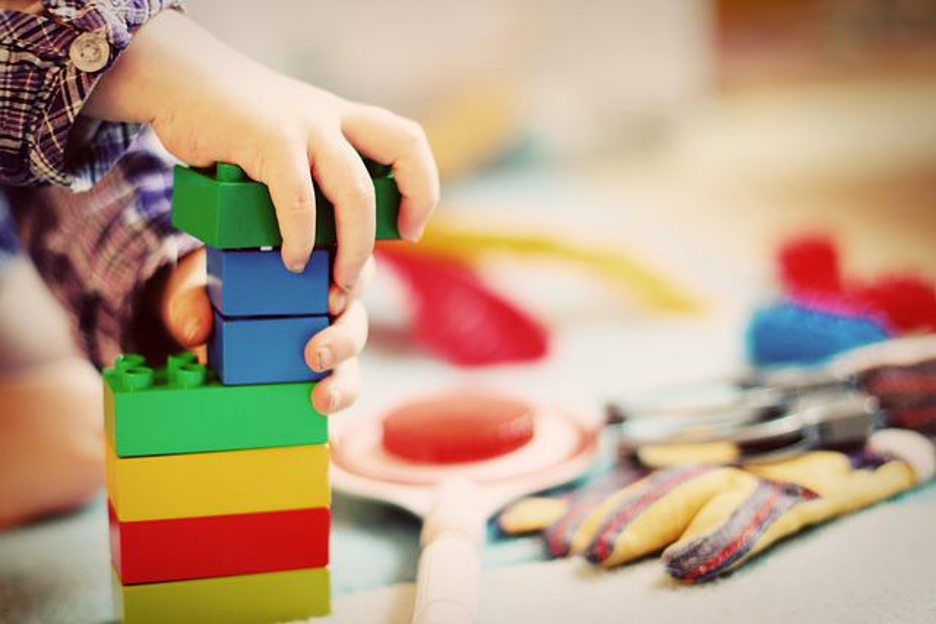 For Singapore citizen children aged 18 months to six years old enrolled in ECDA-licensed childcare centres, there is also a basic subsidy of up to $300 for a working applicant. In addition, up to $467 additional subsidies are granted to families with eligible incomes.
Non-working mothers will have a childcare subsidy of $150. Working applicants refer to mothers or single fathers working at least 56 hours per month, be it full-time, part-time or freelance. Self-employed applicants that meet the criterion also qualify for subsidies.
If you are a single father, you are also eligible to apply for childcare subsidies. Also, for lower-income families who require additional subsidies but do not meet the criteria, you can apply for Special Approval to access higher subsidies. Calculate the nett fee payable after deductions on this
site
. Note that subsidies and fees for half-day programmes may differ.
The application procedure remains the same whether you are applying for infant or child care subsidies. You will need to complete the
relevant
child care subsidy form on the Singapore government agency website and then submit them to your child's childcare centre with any supporting documents required. You pay any final outstanding amount after all fees are deducted from the Child Development Account.
3. Kindergarten Fee Assistance Scheme (KiFAS)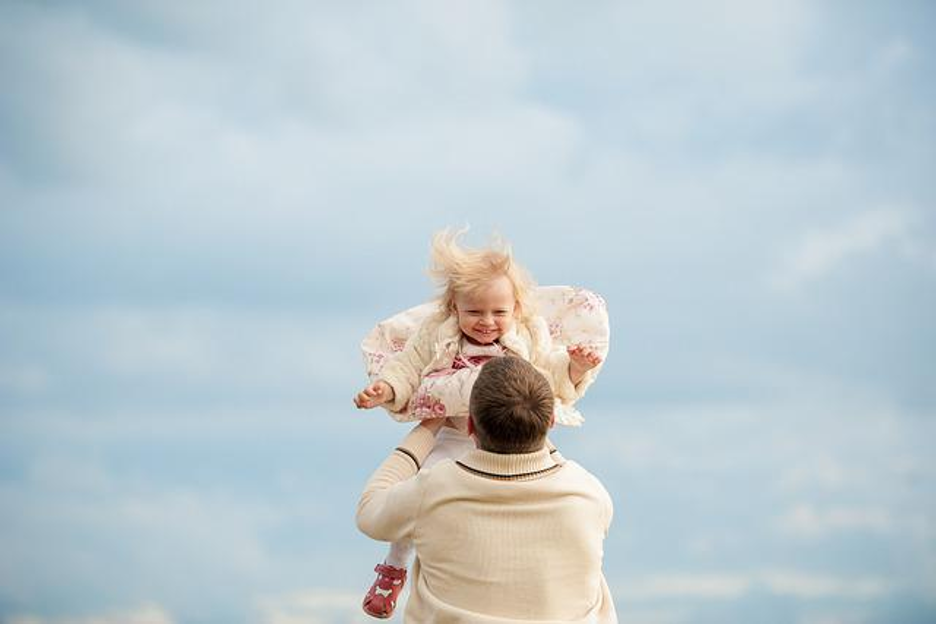 The Kindergarten fee assistance scheme (KiFAS) is another scheme that provides an additional subsidy ranging from $21 to $170 for parents. However, this scheme is only open to Singaporean children who are enrolled in childcare centres which are anchor operators or Ministry of Education (MOE) operators.
Eligible families can also apply for a yearly grant which will cover any initial costs such as registration fees or school materials and uniforms. Known as the KiFAS Start-Up grant, the amount is capped at $240 annually.
For the KiFAS application, you will need to complete the
relevant
forms on the Singapore government agency website, and then submit them to the institute where your child is enrolled.
For all three subsidies, those with five or more family members can apply for additional help. You can find more information on KiFAS grants and additional support for larger families on the Made for Families government
website
.
4. Other Child-related Subsidies
In Singapore, there are several child-related subsidies that you can also utilise as a Singapore citizen.
To encourage more children in each Singaporean family, the baby bonus scheme
rewards
$8000 cash to the first and second-born children. Then, from the third child and subsequent children, there's a baby bonus cash gift of $10,000.
The baby bonus scheme does not consider whether the mother is a working mother or the family's gross monthly household income. In fact, there are no special requirements and the amount is deposited when the parents register the birth. Hence, this amount can pay off any expenses incurred for the newborn child. Check the baby bonus website for more information on
how to register for the cash gift
.
There is also the
Child Development Account
that assists to defray costs. The CDA is a saving scheme in which the government matches dollar for dollar to any amount deposited by parents. The cap is at $3,000 for the first and second child and $9,000 for the third and fourth child. For the fourth child onwards, the match is up at $15,000.
To open a CDA, the parents must apply for an account at any local bank: DBS, POSB, OCBC or UOB.
Parents can use the CDA to pay at baby bonus-approved institutes, which cover not only infant care and child care centres but also optical shops, pharmacies and hospitals.
Additionally, there are several
government-paid leave schemes
such as maternity, paternity, and child care leave. Furthermore, employers can apply for claim reimbursements if their employees need to take such leave. This supports employers with their business's operating costs while sustaining a pro-family environment in Singapore.
With the additional support provided, it is hoped that Singapore families can tide through any challenging times. Even in tough times, the quality of education for young children is still a high priority.
Childcare subsidies at Invictus Preschool
As Invictus Preschool is an ECDA licensed operator, Singapore citizen children enrolled in our child care centres are eligible to apply for most government subsidies.
At Invictus, we aim to deliver quality child care, nursery, and kindergarten programmes at affordable rates for parents in Singapore. We pride ourselves on a comprehensive school curriculum and programmes that emphasise hands-on learning in a safe environment. Our dedicated teachers will guide your child's inquisitive minds and help them develop into confident youths.
At Invictus, we are developing graduates that are ready to take on the future with 21st-century soft skills and a global perspective. If you are curious about our programmes, you can obtain more information on school programmes and available child care subsidies and school fees
at our website
.
To support parents in defraying the high cost of child care fees, we are also offering a $750 enrolment fee waiver for parents who register their children now. Check
here
for more information, and
contact us
for a school tour directly.
To note: Information above is considered to be true and correct at the date of publication, changes in circumstances after the time of publication may impact on the accuracy of the information.