Home
> Blog > The ultimate guide to choosing the best preschool for your child
The ultimate guide to choosing the best preschool for your child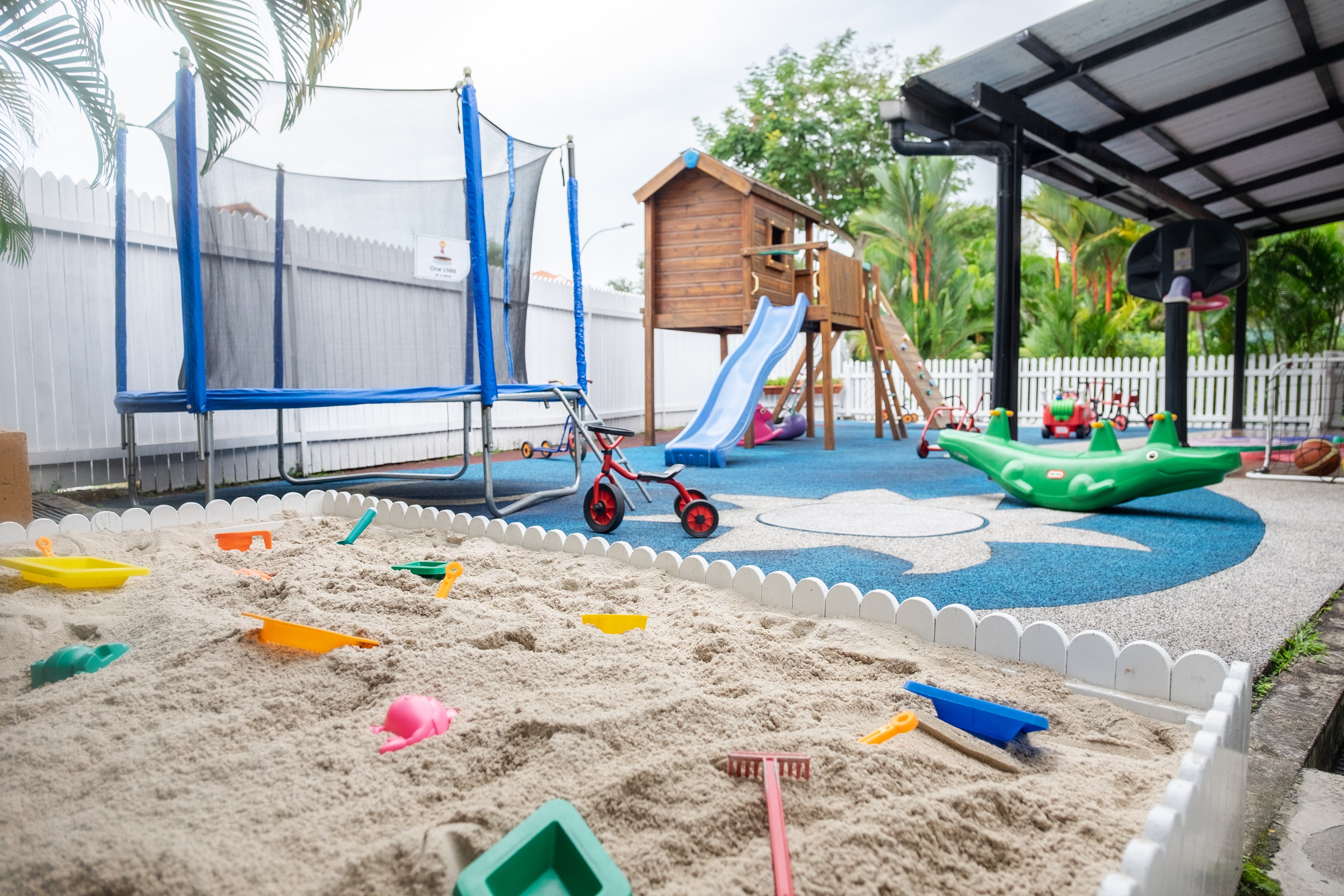 Feb 3, 2022 12:45:00 PM
Selecting the best preschool for your child can be a daunting task, especially with so many options to choose from. It can overwhelm even the most seasoned of parents. But it is also an exciting new phase of life that signals the start of your child's learning and growing beyond their home and family.
Considering how important it is to choose a good preschool for your child, we have curated a list of points to keep in mind. This will reduce your headache and provide important points that play a part in deciding your child's future.
Pre-Schooling Age
The average age of starting preschool is around three years. But some schools offer classes for even younger infants. They term these classes as 'playgroup' or 'pre-nursery' classes and focus primarily on developing sensory skills, hand-eye coordination, physical activities, and other physical elements. The children enjoy exploring and expressing language, their creativity and number concepts too. Their days should be filled with songs and stories to stimulate their imaginations. Once they start preschool, that's when their minds start being put to work.

White Lodge is one such preschool that offers playgroup classes for infants starting from as young as 18 months! Our playgroup programme is great for parents interested in fostering language and social development in their children from a young age.
When should parents start looking for a preschool?
Usually, most parents start looking for preschools a year in advance. This allows them to experience everything that the school has to offer and can hence enroll their kids in the following year.
Many preschools around Singapore often have open houses during the year so that parents can come down and tour the school for themselves. This is a great way to get an impression of the preschool and what it has to offer. It is an opportunity to meet the principal and teachers, and find out more about the facilities, curriculum, and school environment.
In addition to experiencing the preschool through an open house or school tour, you can use the below as a checklist on what to look out for when deciding on a preschool.
What to look out for in a preschool
Cost
It would be best to look for schools that fit within your budget. It is not recommended to send your kid to the most expensive school, as the cost doesn't necessarily convert into good deliverables. Private preschools tend to be more costly than government ones but can offer more facilities and better teacher:child ratios.
Environment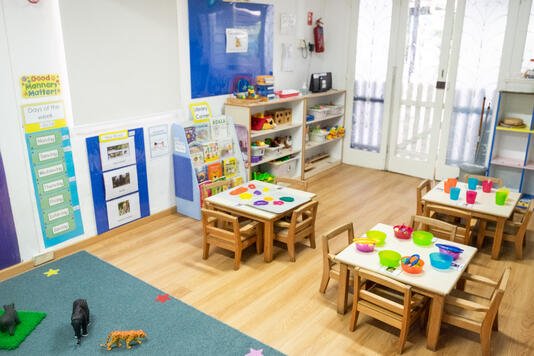 Your child will be spending a considerable amount of time at preschool. So, you should take them with you, and see how they like the environment. Check out the classrooms, the outdoor space, the corridors, and how the teachers handle the students. These small things matter a lot, as this shows you how much the school cares about positive relationships, which is an essential part of your child's growth and ability to thrive.
The school teachers should be qualified to teach and care for these young children. Just knowledge about subjects cannot make up for a lack of good communication. The teachers should also be encouraging, patient and caring with the children and be able to support the development of a growth mindset for your little one.
Curriculum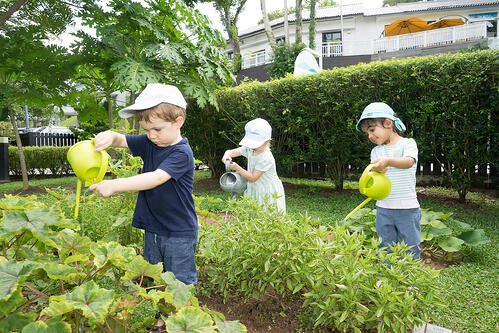 The school curriculum should incorporate both physical, creative, academic, personal and social aspects of learning. Children of such age learn more by interacting and playing, which is what the curriculum should focus on. Additionally, it should also encourage the holistic development of the children and empowers values within them.
Promoting Positive Behaviours and Conflict resolution
The manner of conflict resolution that schools pursue shows a lot about the kind of values they encourage in their child. You might have your own way of disciplining your child, so you should ensure that the school you choose aligns with your beliefs. This will quickly reinforce the notion of positive discipline in your child, both at school and at home.
The line with communication of parents and the teachers being healthy and strong, having continuous updates to keep the parents informed about their child's development is a must. Schools should offer regular meetings, be it virtual or in person, as well as provide you with regular updates and reports as well as an 'open door' policy.
A hygienic environment is also vital to ensure that your child remains happy and healthy. Moreover, attention to safety also plays a massive role in determining the school. So, look for a school that has good hygiene and safety standards.
Class Size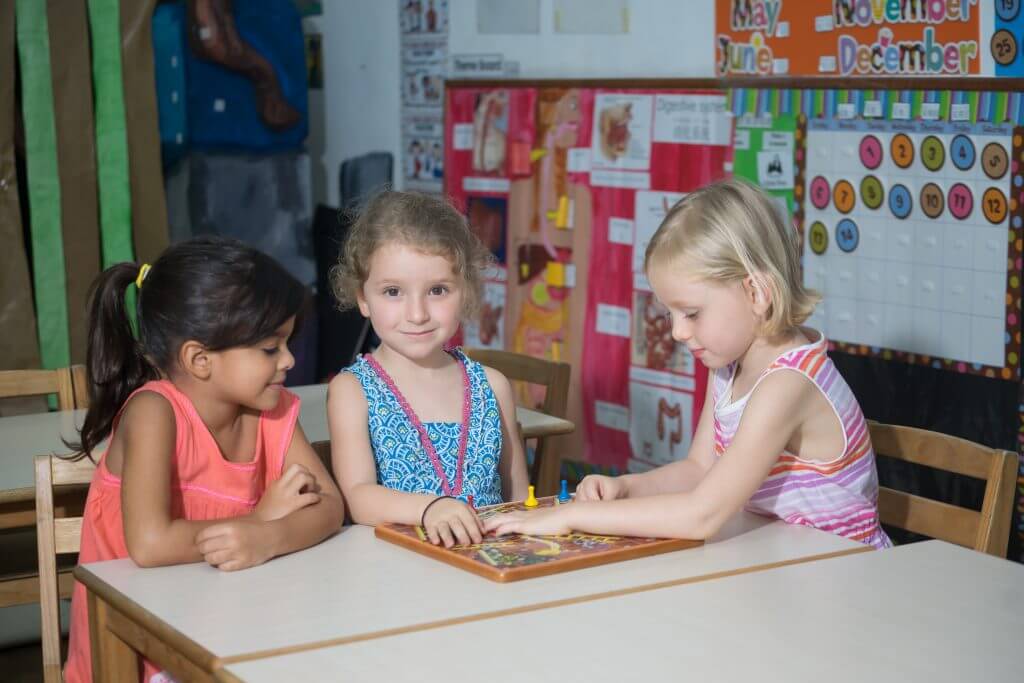 Keep the class size to a minimum. The smaller the class, the more attention you child will receive from the teachers. But the class should be big enough that they can interact with a lot of peers as well. Ensure that both the requirements are met, and the classes are not crowded but not empty as well.
You are what you eat. Your chosen preschool must serve food that is not only nutritious and healthy but also enjoyable and tasty. Browse through the menu and look at the hygiene standards. Only then make any judgment about the quality of food provided at the preschool.
Review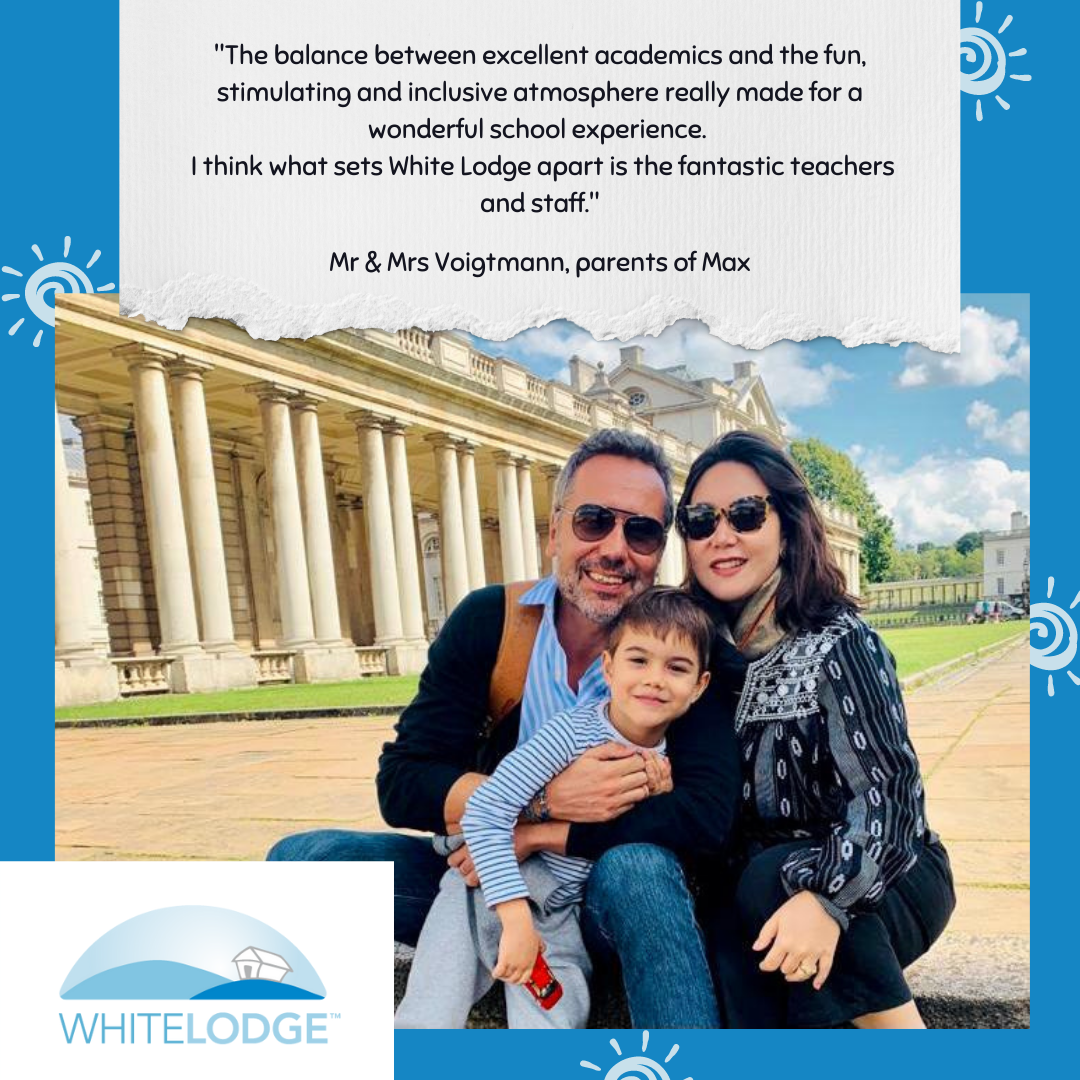 White Lodge Preschool not only meets the standards mentioned above but excels at them. In fact, it is considered one of the best preschools for your child in Singapore. The teachers are caring and empathic, and the school environment is calm, playful, and full of happiness and learning opportunities. They pay specific importance to deepen their bonds, not only with the children but also with their parents. This way, you can be involved in all your child's first milestones and get regular updates.
White Lodge will be having our open houses from February to April this year! You're invited to bring your child along with you and have a tour at any of our centres. We will be having our open houses on the following dates:
Toa Payoh - Sat, 26 Feb
Grandeur Park Residences - Sat, 12 March
Upper East Coast - Sat, 26 March
Bukit Timah - Sat, 9 Apr
RSVP for an open house slot here!