Home
> Blog > Our new childcare centre at Grandeur Park in Singapore
Our new childcare centre at Grandeur Park in Singapore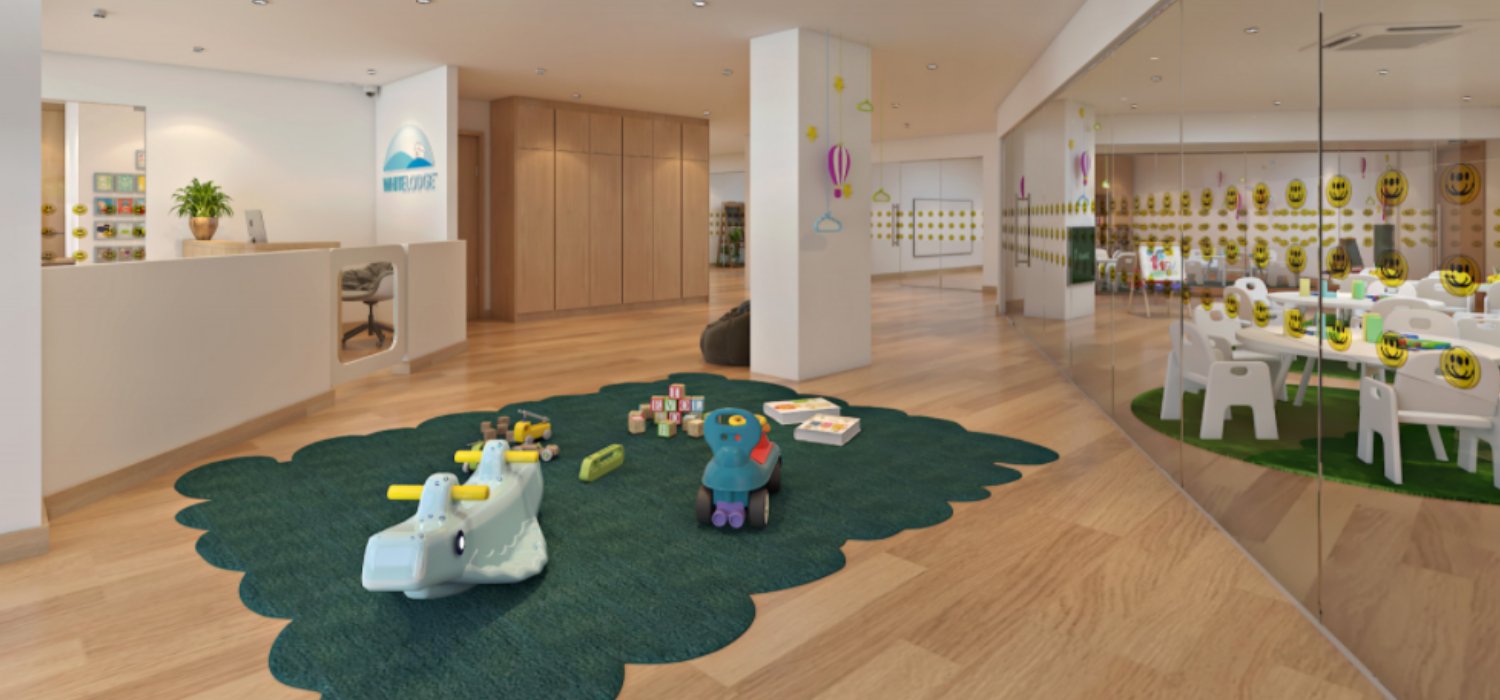 Feb 10, 2021 9:00:00 AM
Our growth is a testament to our staff and parents' shared passion for individualised care and enhanced learning experiences. But White Lodge would not be White Lodge without the special, talented children who light up our centres with their smiles and laughter.
With our little ones' futures in mind, it gives us great pleasure to announce that the White Lodge family is growing! We will be opening a new childcare centre at Grandeur Park Residences in March of this year.
CONTINUING OUR COMMITMENT TO EDUCATIONAL EXCELLENCE
"White Lodge schools cultivate confident, caring and well-adjusted young learners who experience success through our commitment to providing the very best staff, pastoral care, resources, support and enriching experiences." — Louise Grant, Managing Director of White Lodge Schools
We endeavor to help children develop as intelligent, confident, wise and lovable young people. Our new centre will continue this rich tradition by providing high-quality education and individualised care, delivered by motivated, compassionate educators.
This purpose-built childcare centre in Singapore will house state-of-the-art facilities, including a specifically designed indoor/outdoor play area, spacious classrooms and an extensive library. These facilities are designed to provide a stimulating learning environment where children feel comfortable expressing themselves and socialising.
What's more, the centre will offer exciting classroom activities to give students a broad educational experience that caters to all talents and interests. With this stimulating space, it is our intention to give parents and families of Grandeur Park Residences and the surrounding areas a well-deserved (and much-needed) creative, explorative space that maintains the excellence our curriculum is known for.
Related:
Wondering what a 'first day' at White Lodge will entail for you and your little one?
Here's a closer look
at what you can expect when joining the White Lodge family.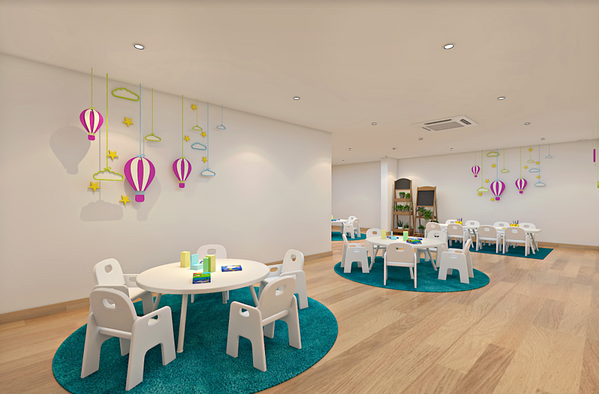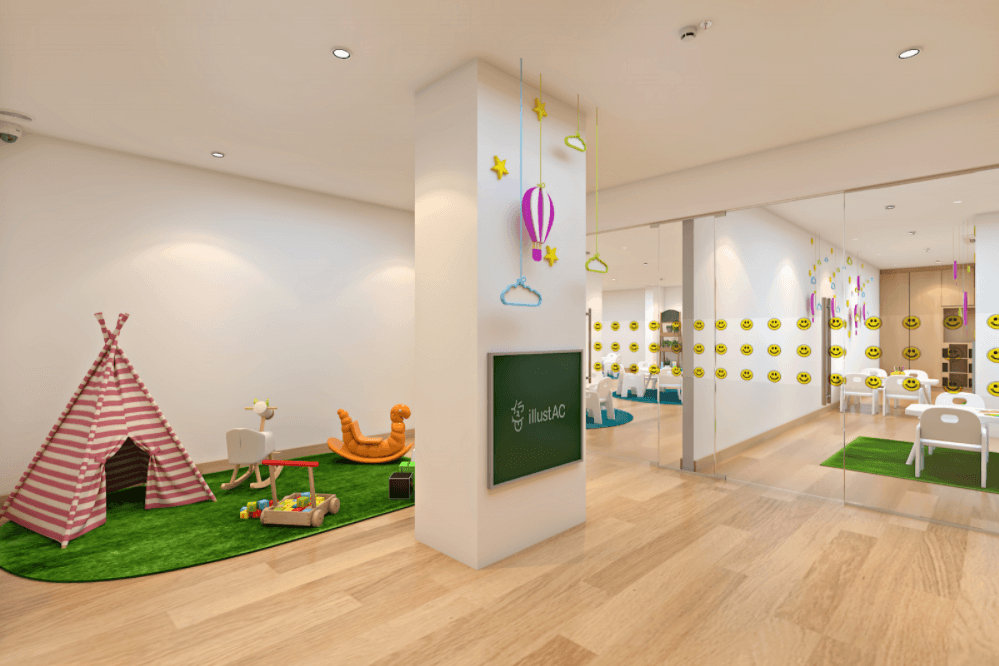 THE AGE GROUPS WE'LL BE WELCOMING TO OUR NEW CENTRE
The new White Lodge Childcare Centre in Grandeur Park Residences will cater to the following age groups:
Playgroup: 18 months to 2 ½ years old.
Pre-nursery: 2 ½ to 3 ½ years old.
Nursery: 3 ½ to 4 ½ years old.
Pre-kindergarten: 4 ½ to 5 ½ years old.
Kindergarten: 5 ½ to 6 ½ years old.
We consider childhood education a way to give our little ones an early and enriching experience that informs the rest of their lives. Our staff at childcare centres throughout Singapore are excited to guide your child on a journey of discovery that helps them pursue their dreams at an early age. If you are interested in joining the White Lodge family at our new Grandeur Park Residences centre, kindly visit
this link
and complete the form to be contacted by the principal of the centre.
For a sneak peek of the new centre and to register your interest,
click here
.