Home
> Blog > Finding the best preschool in Singapore
Finding the best preschool in Singapore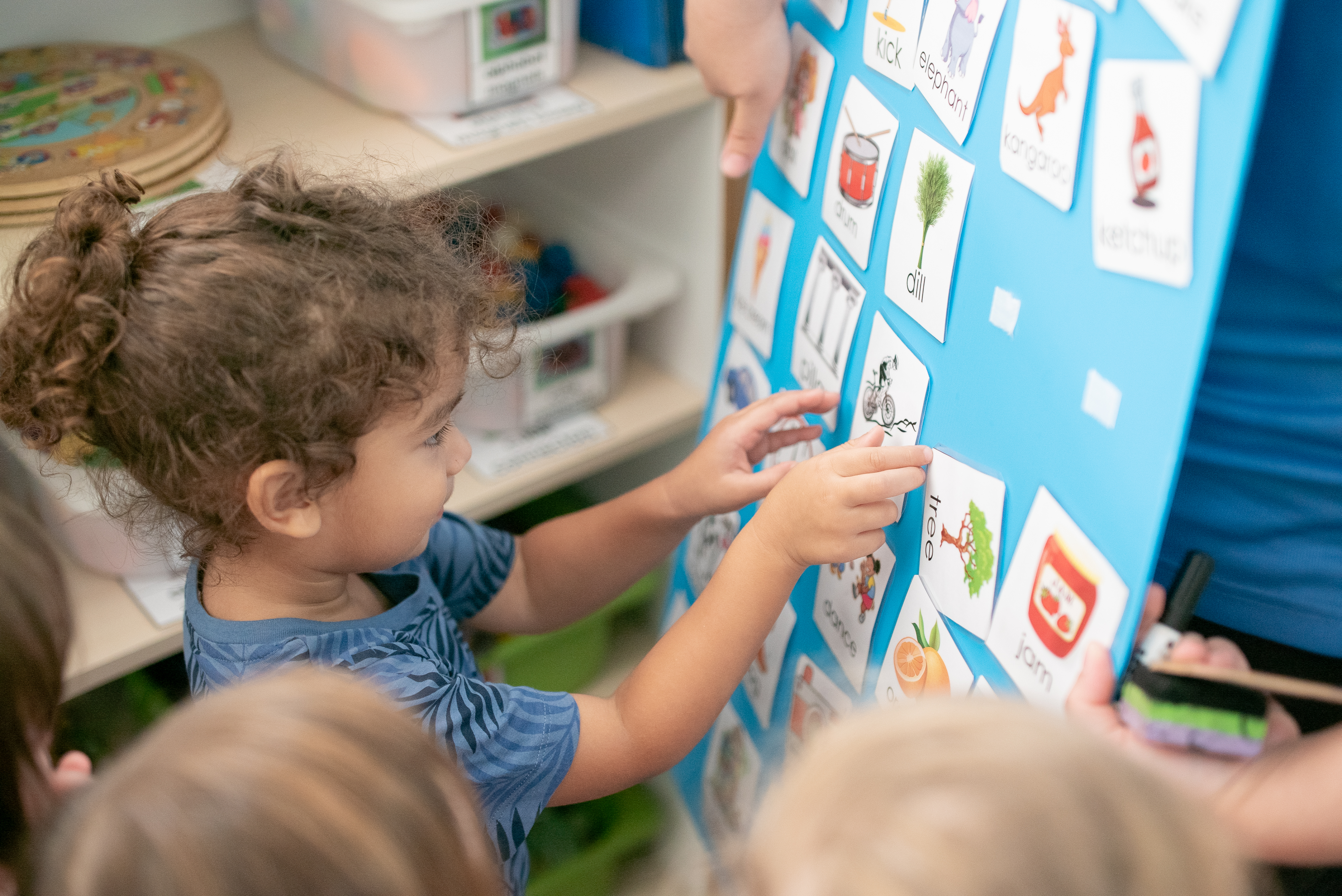 Jul 23, 2021 11:12:48 PM
As a parent, you want only the best for your child — from accommodation to healthcare — so why should choosing a preschool be any different?
Luckily, you're in good hands. Across Singapore, there are some amazing preschools, from the likes of Primus Schoolhouse, Swallows and Amazons to our very own White Lodge. But the question is: which one is best for your child?
To help you make the right decision and choose the best preschool for your child (or children), we've compiled a series of tips.
READ REVIEWS
A simple Google search for "best schools in Singapore" will yield plenty of results — but what validates the schools you receive is how highly they score on reviews.
Parents, visitors and auditors (for purposes of assessing the preschool and grading it accordingly) will often leave online reviews to help parents, such as yourself, make informed decisions.
Generally speaking, the best preschools will score higher (e.g. 4 or 5 out of 5), with the best earning close to 5 or a perfect score. If there are no ratings available, i.e. a Google My Business page, you can also look for Facebook pages and on other websites where rankings are shown.
The reason why reviews are so important is that they give you an unbiased view of the preschool from someone else's perspective, from parents whose children are attending the school to auditors who grade schools on a yearly basis.
VISIT THE SCHOOL
While online reviews and research can tell you a lot about how others view a school, only by visiting can you determine whether or not it's a good fit for your child (or children).
Most Singaporean preschools will offer parents the opportunity to visit and get involved in some of the activities. These visitor days are a great way to find out more about the curriculum, the staff, the activities, teacher-to-child ratios, how children and teachers interact with each other, assessment procedures and the support offered to the children.
Take the time to come up with questions to ask the staff as well, and — from a monetary perspective — ask about the fees, hours and vacation schedules so you get a good idea of how much teaching actually takes place.
Our advice? Prepare a list of questions to ask the staff and headteacher in advance, this way you can get the most value out of the engagement.
FIND A CURRICULUM THAT WORKS FOR YOUR CHILD
While visiting the school, make sure to pay strict attention to the curriculum. The fact is that there's no one-size-fits-all curriculum — it's up to you to decide which works best for your child.
Many of the best preschools in Singapore will have established their own approach, using notable curriculums as a foundation, whereas others will be a bit more stringent.
Whatever the case may be, take the time to research the curriculums that are on offer. Look for curriculums that you feel will really engage and excite your child (or children) — even whilst you're visiting different preschools!
DO YOUR RESEARCH AND TALK TO OTHER PARENTS
Search engines and asking around your local community are both good ways to find out more about the best preschools in Singapore.
If you were to search "best preschool in Singapore" on Google, many of the top results will provide you with leaderboards, showcasing the best preschools along with links to their website and a bit of information about them.
From the leaderboards you can find out the curriculum offered by the preschool, some highlights (e.g. what they excel at), some reviews and contact information.
We would recommend compiling a shortlist of schools once you've been through the leaderboards and visited each schools' website.
As well as using Google, you can also ask other parents in your local community. They'll be best placed to provide real-time advice and recommendations as their children will actually be at school.
Ask what they (and their children) like and dislike about it. If their child (or children) no longer attend, ask why. Make sure to compile a list of questions to ask them beforehand.
THINK ABOUT THE LOCATION
This one's crucial. Depending on where in Singapore you are, some schools may be out of reach or impractical for your children to attend on a regular basis.
Also, by choosing a location that works for both you and your children, you won't have to worry about your own day-to-day life and your children will be able to make long-term friends with others in the area, possibly continuing those relationships into later stages of education.
Ideally, the best preschool in terms of location is one that's easy to get to, whether that's by walking or transportation links, and in a nice neighborhood.
LOOKING FOR HELP?
The best preschool is the one that you feel will best fit your child's needs — it's that simple. That said, if you're looking for more advice and support (or even want to visit one of our leading preschools), we can help!
To find out more about our leading international preschools in Singapore
click here
. We encourage active learning, involvement and discovery through a hands-on approach — and you can even book a tour for any one of our Singapore campuses from the website.
If you're moving to Singapore with your children and want to find out more about what's on offer — from arts and culture to food and entertainment — for both you and your children,
check out our free guide
.
Hope to see you soon!