Home
> Blog > Celebrating major events in Singapore with your child
Celebrating major events in Singapore with your child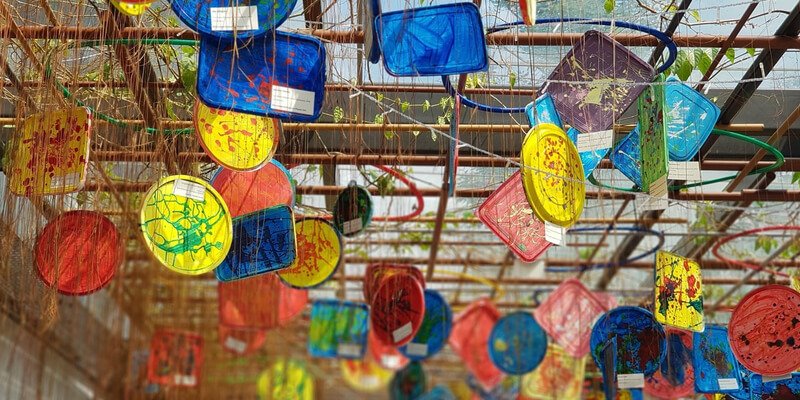 Mar 4, 2019 11:19:59 AM
Being a country that is home to a multitude of ethnicities, religions and cultures, Singapore is filled with a range of events that celebrate these differences. Such events provide an opportunity to learn a new skill, gain insight into a new culture and much more. At White Lodge, one of our core goals is to encourage children to take an interest in the world around them. Here is a summary of some of this year's major events in Singapore and how you can celebrate them with your child.
Chinese New Year, Tuesday 5th February
This year, we are celebrating the year of the pig, symbolising diligence, kindness, and generosity. The period of Chinese New Year is packed with a range of activities and events including vibrant parades and lantern making.
Click here
to discover exciting activities you can do with your child for Chinese New Year.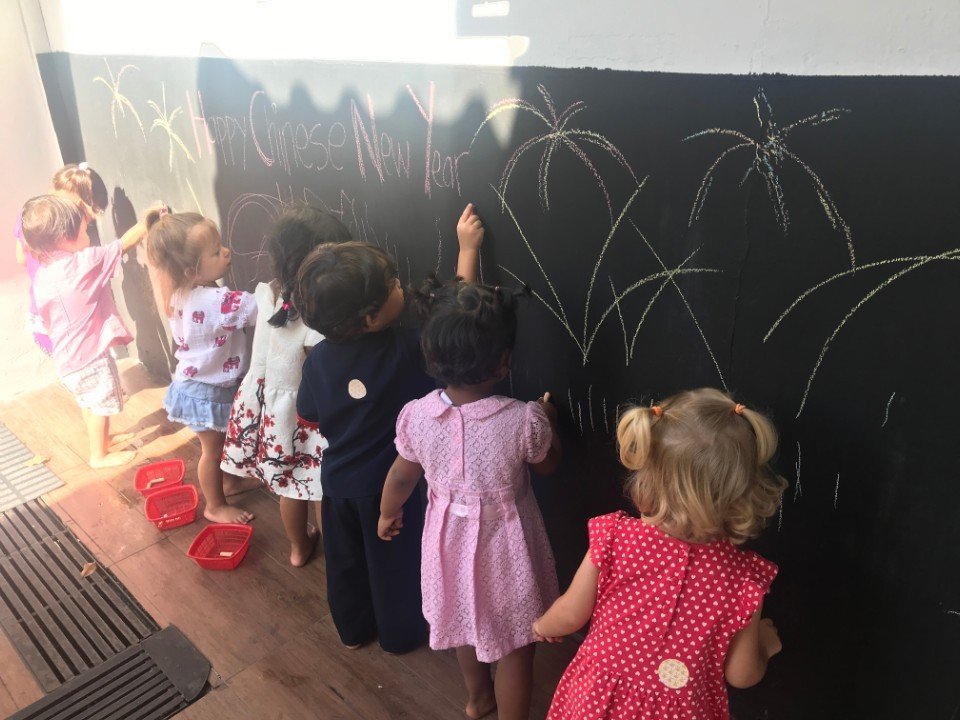 Earth Day, Monday, 22 April
Protecting our community and the world around us is a key value that children need to be aware of from an early age. It is important to remember that every action, no matter how small, has a big impact. Here are some fun ideas to encourage your child to embrace nature and its rich diversity:
Adopting a plant-based diet (why not try a new vegan recipe and get your child to participate in the preparation?)
Visiting one of Singapore's renown nature parks such as Bukit Batok or Dairy farm and have a go at wildlife spotting.
Getting physical with animal yoga. This relaxing activity is a great canvas for creative exploration and can also help enhance your child's knowledge of the natural world.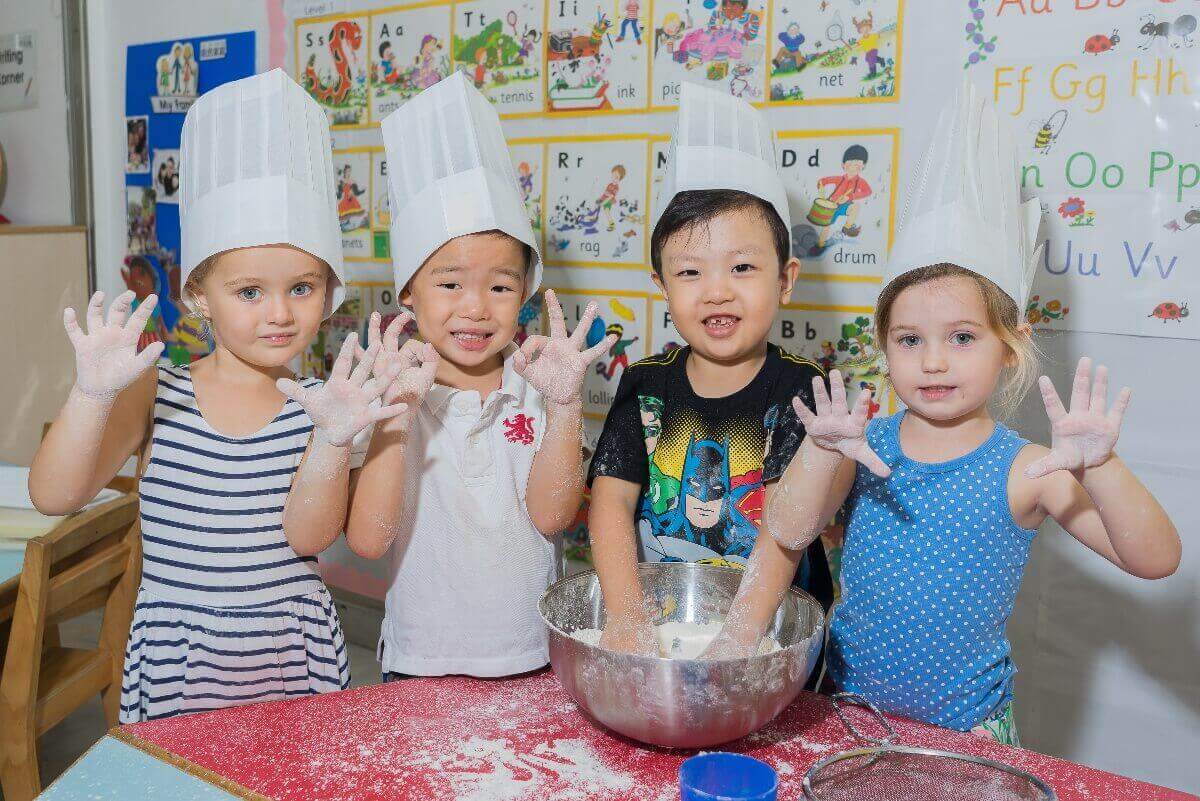 Labour Day, Wednesday, 1 May
Also known as International Workers' Day, this is a great opportunity to tell your child about the work you do: think of it as a "show and tell". Explain to them the importance of honouring everyone who works hard for Singapore. Activities to get involved in include:
Volunteering in the local community. This is a great way to teach your child the importance of responsibility and organisation.
Making 'thank you' cards for workers in the local area e.g. the postman, the local shopkeeper.
This day is also about time off too! Leave space for relaxation or a fun family activity e.g. BBQ, trip to the park.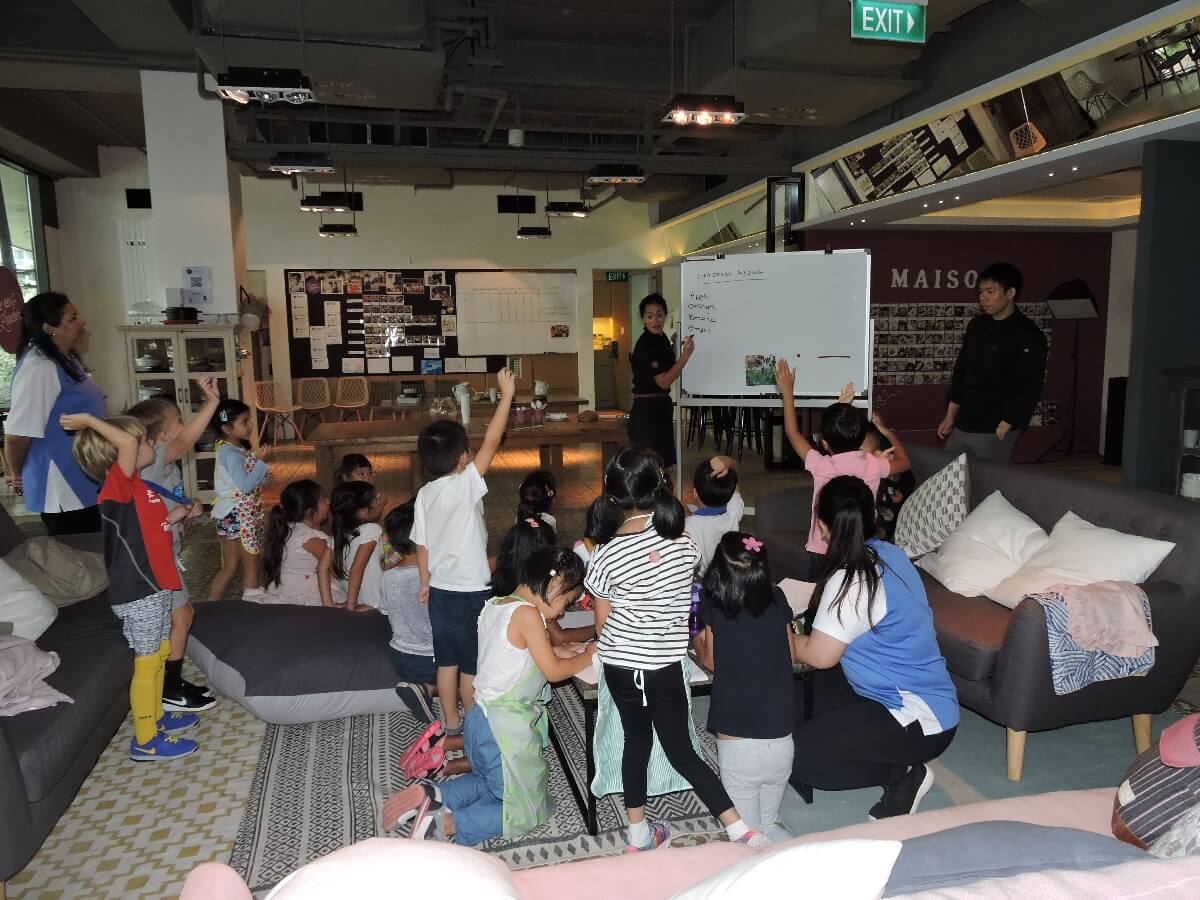 Vesak day, Saturday, 18 May
As the most important event for the Buddhist community in Singapore, Vesak Day marks the full moon of the fourth lunar month. It symbolises the birth, enlightenment and final nirvana of the Buddha. Explore more about this festival with you child by:
Completing a good deed (known as 'Dana'). This is believed to result in positive karma and a great way to encourage your child to implement acts of generosity e.g. donating old belongings.
Visiting one of Singapore's temples such as Buddha Tooth Relic Temple and Museum.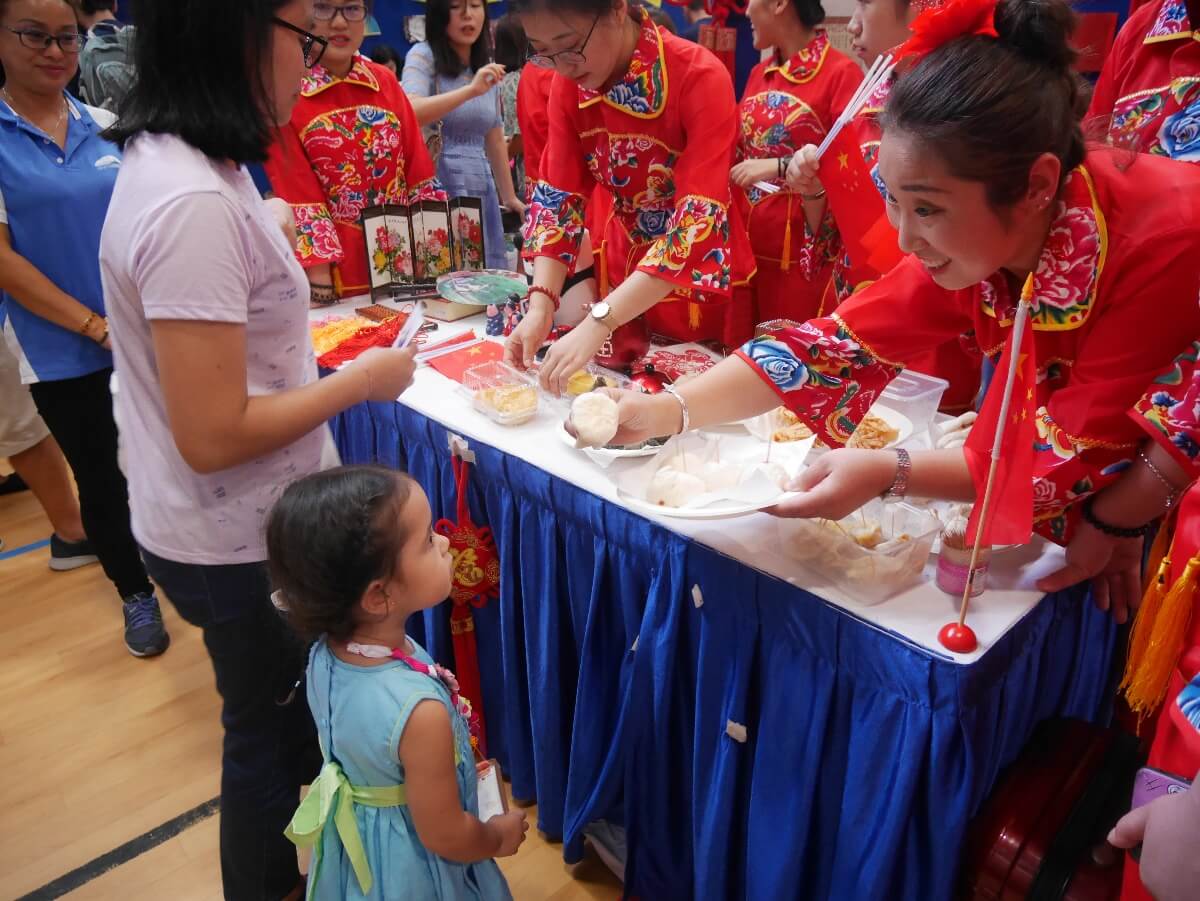 Hari Raya Puasa, Wednesday, 5 June
Hari Raya Puasa is one of the major events in Singapore for the Malay community. It marks the end of Ramadan, the Islamic holy month of fasting. This is a time full of colour, festival bazaars and food stalls. Why not try some of these activities with your child:
Encouraging a morning prayer or any moment for your child to reflect and give thanks.
Trying out traditional Malaysian cuisine. This can be at a restaurant, food market or even homemade!
Getting creative by making your own Blessing Tree. You can use a home plant for this, write everything you are grateful for and the names of those you want to keep in your thoughts. This is a great way to encourage gratitude in your child!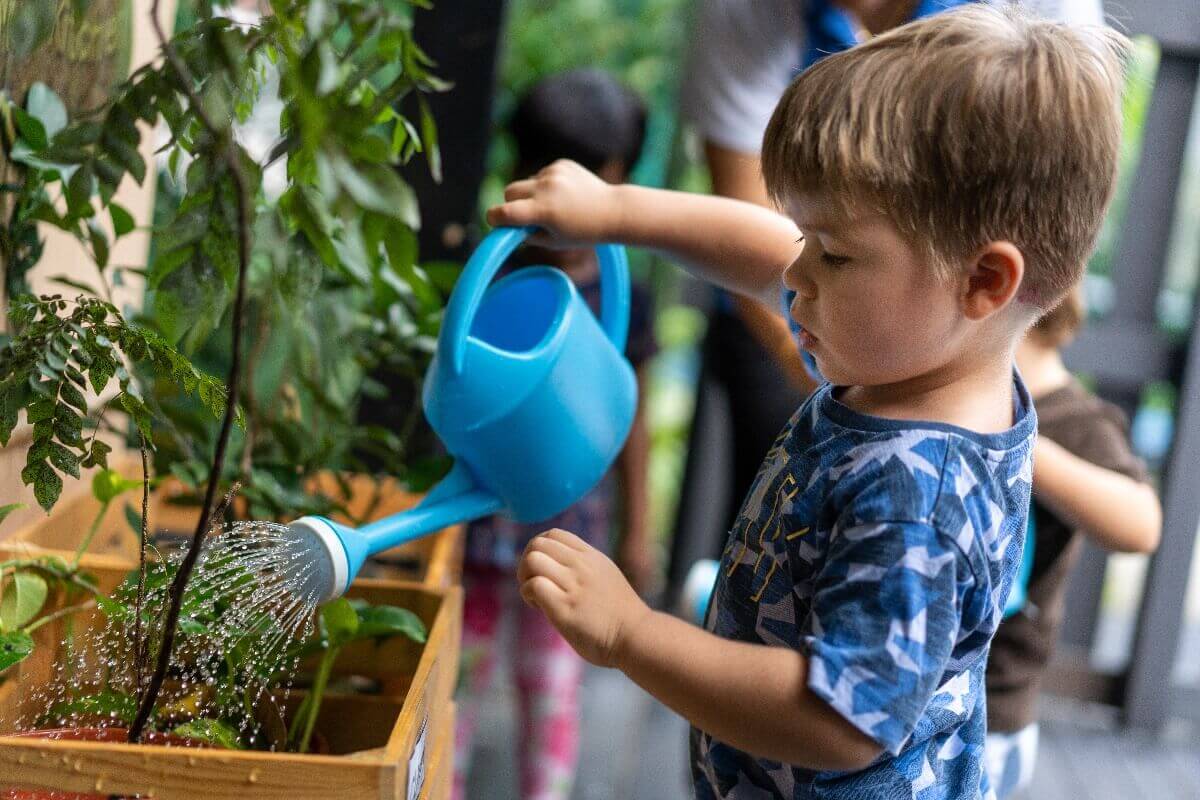 Friendship Day, Tuesday, 30 July
This day is all about gaining an understanding of Singapore's relations with other countries. The goal is to raise awareness amongst children of Singapore's political, cultural and multi-geographical environment. Having an appreciation of the differences around us, respecting your peers and coming together is key. Ways to celebrate with your child include:
Trying out different cultural foods. Why not maximise this by having a 'taste of the world' for a day e.g. breakfast from a European country, lunch from an African country and dinner from a South American country!
The media is also a great learning tool here. Whether it's watching a documentary on Singapore's race relations, classic films with a theme of friendship such as 'The Wayang Kids' or listening to music from another country, there are many ways to expand your insight into another culture.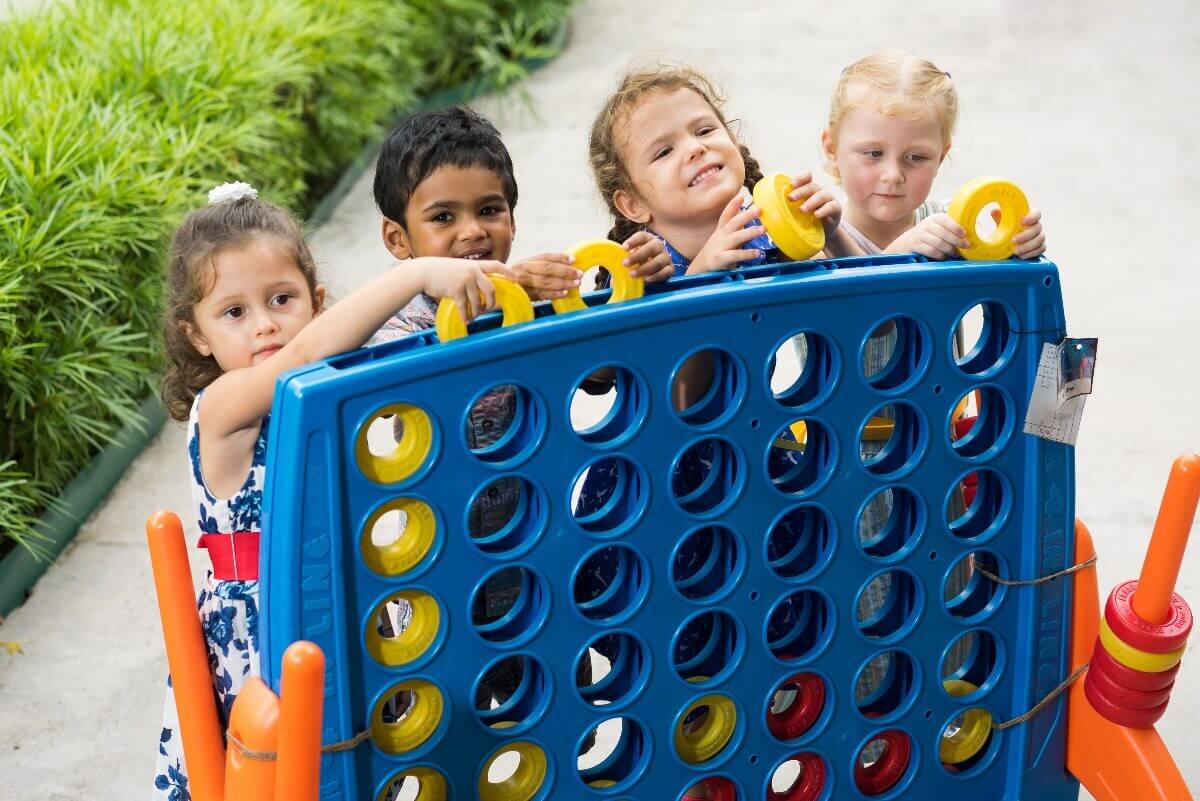 Singapore National Day, Friday, 9 August
Celebrating its 54th year of Independence, this day is full of various celebrations. The country is dressed in red and white and flags fall from many homes and buildings. Marked as the most patriotic day of the year, there are many ways you can celebrate with your child including:
Attending the National Day Parade. As one of the major events in Singapore, this celebration is filled with fireworks displays, military parades and dance performances.
Food is another big part of the day; why not cook a popular Singaporean dish together with your child such as Nasi Lemak, Curry Laksa or Pandan Cake?
Singing National Day songs such as 'Stand Up For Singapore', 'One People, One Nation, One Singapore' and 'Home'.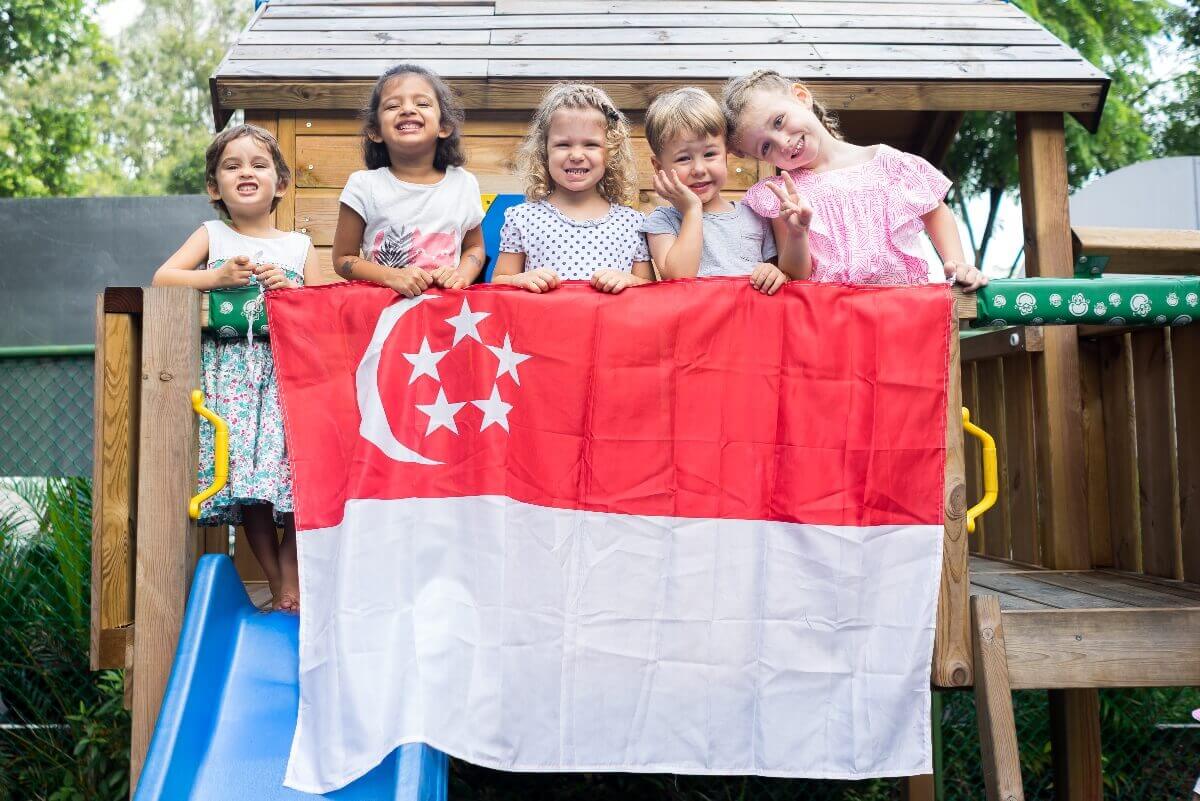 Mid-Autumn Festival, Friday, 13 September
Widely celebrated amongst the Chinese and Vietnamese, this day marks the end of the Autumn harvest, a time to celebrate family and give thanks to the gods and crop harvest. There are many traditions associated with the event such as lighting paper lanterns, gathering for family dinners and eating mooncakes – a classic pastry associated with the lunar moon. Activities include:
Expressing gratitude by sending homemade gifts to a neighbour, relative or friend.
Baking mooncakes. In Singapore, durian-filled mooncakes are amongst the local favourites!
Immersing yourself in the Chinese culture by attending a bazzar or carnival in Chinatown or taking a stroll along the annual Mass Lantern Walk.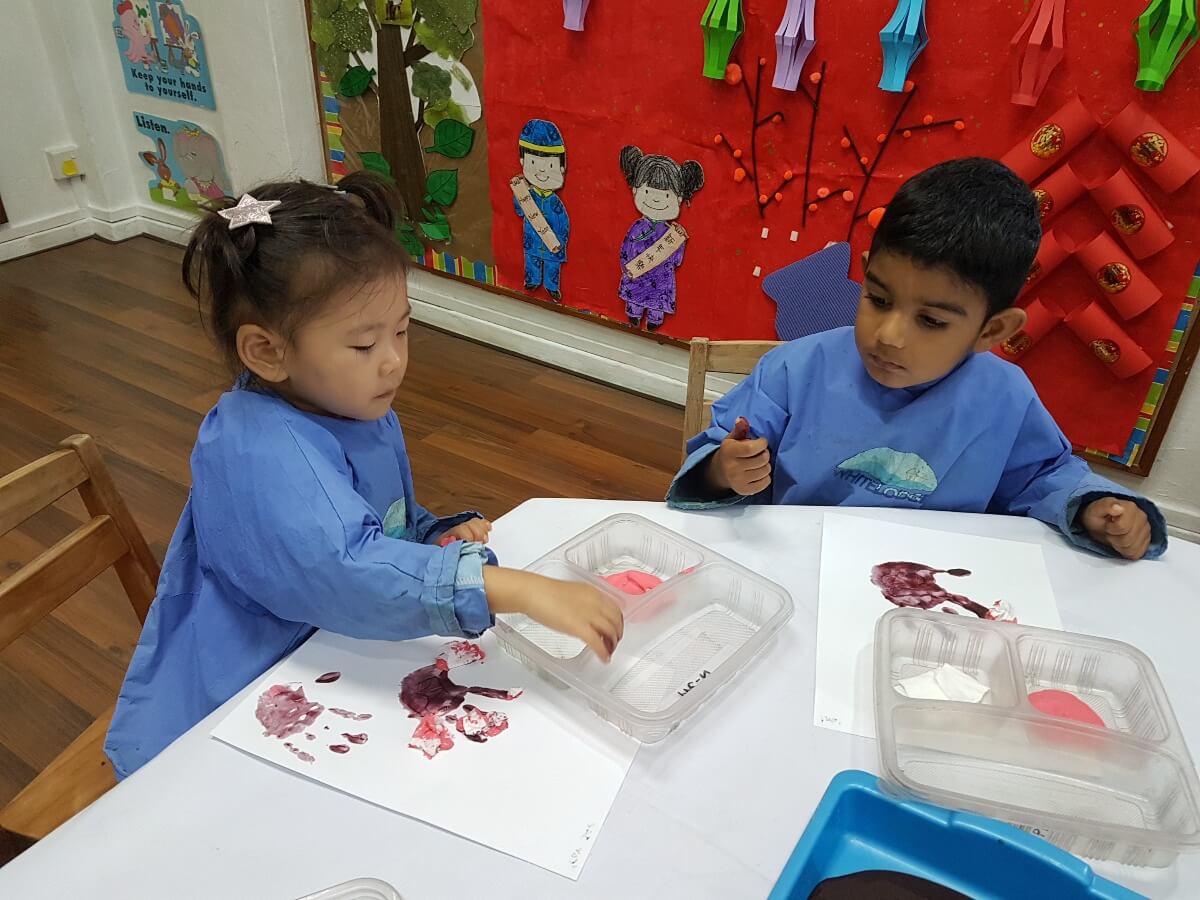 Deepavali, Sunday, 27 October*
Also known as the 'Festival of Lights', Deepavali symbolises the triumph of good over evil and is one of the biggest festivals of the Hindu community. Families across the country feast together, exchange gifts and light up their homes with colourful decorations and oil lamps. Here's how can you get your child involved to learn about the Deepavali traditions:
Visiting The Indian Heritage Centre. This is a great way to introduce your child to a new culture or learn more about their history. There is also a range of fun exhibitions to attend here.
Making Rangolis. This is a colourful pattern created on the floor, using materials such as coloured sand, rice and flour petals to welcome visitors and bring good fortune. Discover how the children at White Lodge enjoyed this activity by reading our article here.
* The following Monday will be a public holiday.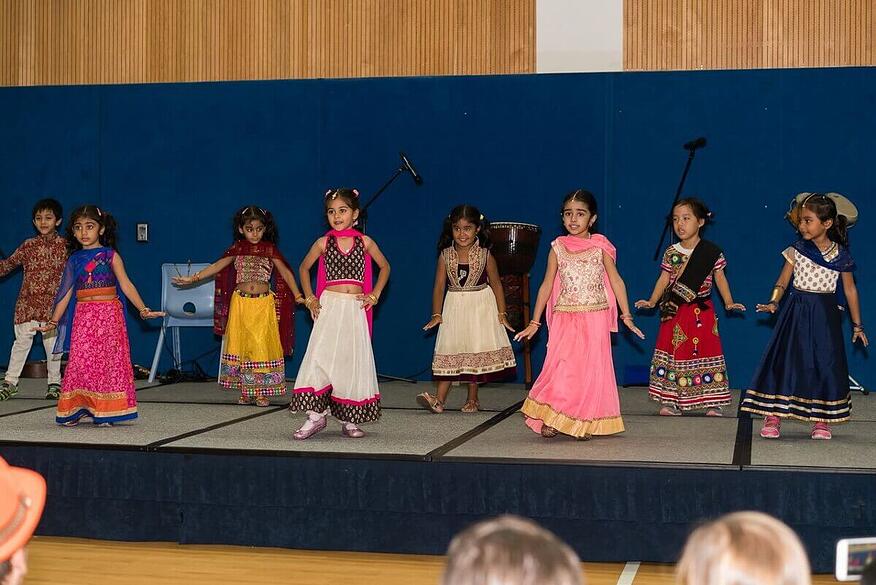 At White Lodge, we believe that children should experience learning as an adventure, which inspires and encourages the development of their imagination. We hope you are inspired by these activities celebrating the major events in Singapore and participate in the cultural phenomena Singapore has to offer, enabling your child to celebrate differences and become an educational tourist of life.
Get in touch with White Lodge today to help your child derive the greatest value, pleasure and fulfillment from their childhood!