Home
> Blog > 6 reasons why children should continue preschool during lockdowns
6 reasons why children should continue preschool during lockdowns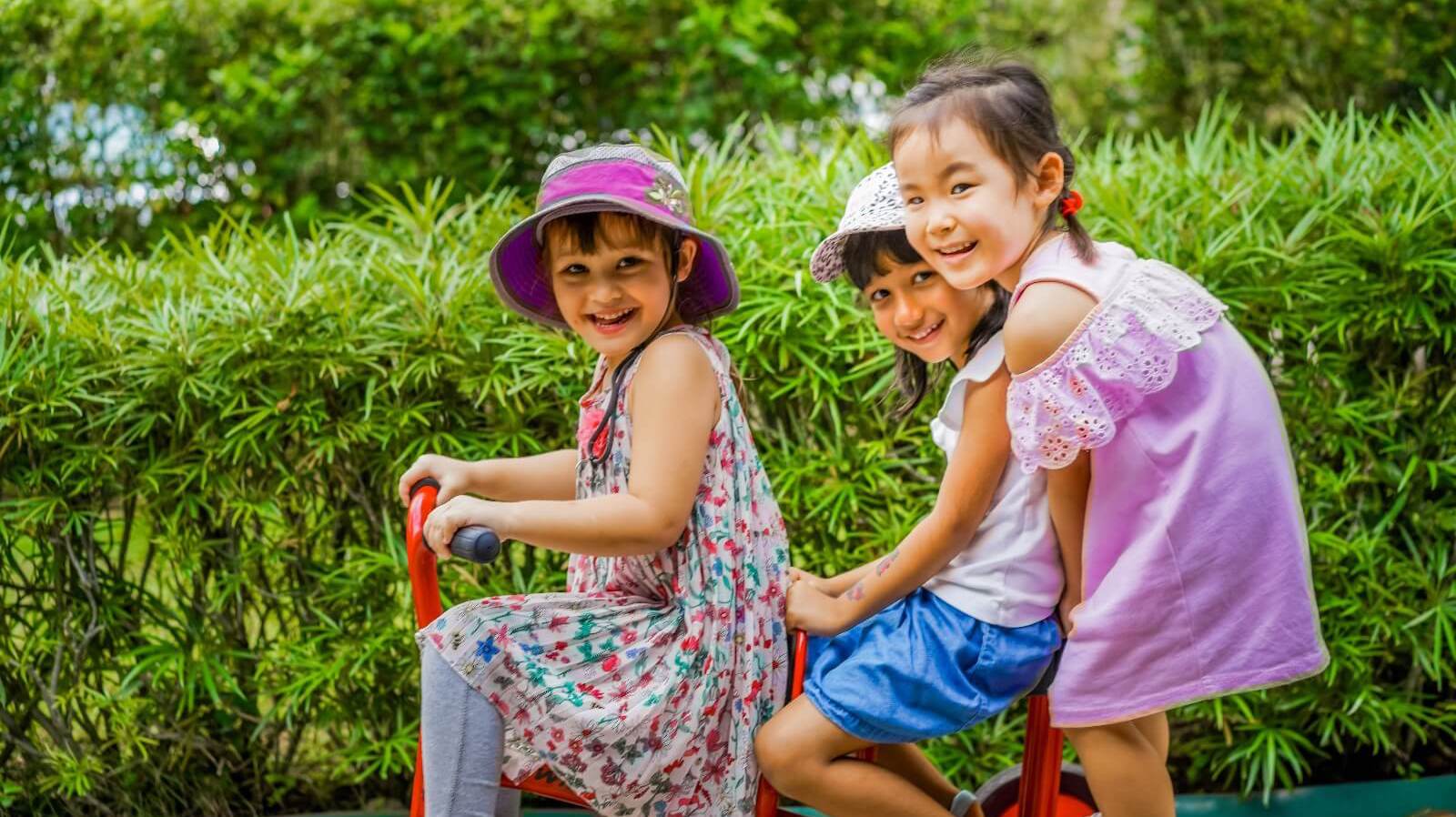 Oct 1, 2021 5:33:33 PM
With the covid-19 pandemic changing life as we know it, we are constantly finding new and innovative ways to learn and carry on with life. One of such area of concern is education. Most times, the focus on education during the lockdown is mainly on teenagers in middle school and high school as well as young adults in the university. Paying attention to preschoolers during the Covid-19 lockdown is very important. It is important to continue preschool even in the heart of the Covid-19 pandemic. It has several benefits:
1. Brain development
Between the ages of 0-5 years, which is usually the preschool-going age, the human brain develops very quickly. During this time, you must take special care of the child's education and learning process. So keeping your child in preschool during the lockdown ensures that they are not missing or delaying any part of their early development.
2. Skills impartation
Preschool during the lockdown is also beneficial because the children get the chance to learn new skills. Skills that children learn within this age are quintessential for performing certain tasks throughout their lives. Writing and building structures are two examples that allows them to build such skills. Hand/eye motor skills allow them to learn how to hold things such as writing properly and be in control.
3. Maintains a daily routine
Having a daily learning and studying routine is important to establish a sense of order in children. Allowing children to explore their curiosities and discover the world through the confines of a routine builds confidence in the child as they are able to make progress through the assistance of parents and caregivers.
4. Facilitates key milestone development
During preschool, parents and guardians are able to monitor key developmental milestones in children. They are also able to monitor the personal habits and attitudes of children during their early stages of preschool. This allows you to instill social values in the children and habits that become the foundation upon which their personalities and character grow.
5. Improve social skills and interaction
Preschool isn't only about learning basic reading and writing skills. Children need to be exposed to social interactions, communication patterns and conflict resolutions. This is also the period within which they can learn emotional skills and learn to work with other children their age. During the lockdown, parents and guardians would have to take up the responsibility to interact with their children and teach them social and communication skills which is all part of their early education but nothing can take the place of social interaction with peers of a similar age and stage.
6. Improve learning skills
The most important benefit of preschool is to improve the learning skills of children. It is within this age that students learn the basics, from speech, number and language to physical skills including science and technology. Preschool is their first exposure to the world of structured learning and all it has to offer. Children in preschool have the chance to expand their skills, find their interests and learn new skills which they will use for the rest of their lives.
---
In summary, we have established that preschool is the foundation upon which a child's cognitive and behavioural development is built and it is our role as parents and educators to use this time to cultivate in them, principles and values, that would last for the rest of their lives.